We provide all our services with love, care, and
personalized attention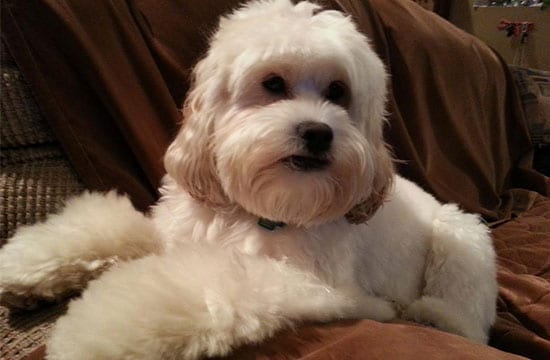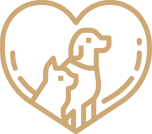 Dog Walking & Pet Sitting Company
located in East Lakeview Neighborhood of Chicago
Wag The Tail is a dog walking and pet sitting company, located in the East Lakeview neighborhood of Chicago. All our client's dogs are walked alone to ensure each dog receives our full attention on each visit/walk. Dogs are never walked in a "herd". Our dog walkers are certified in Canine good citizen and will make sure your dog is treated as if their very own.
We're animal lovers just like you. Sometimes it's tough to find someone in the time of need to tend to your dog, cat, iguana, or other friends--furry or feathered. That's why we started Wag The Tail, the only place you'll ever need that can take care of your pet.


Meet-And-Greet
Schedule a time to meet you and your furry family member. We'll go over such items as: where items are stored (lead/leash, food), your expectations with our caretaking, and billing/payments.

Walk Log
Also known as Visit Logs - we'll provide information such as: the time of the visit/walk, duty, and any needed notes. We also utilized text messaging if you'd prefer this method of communication over the printed log at your home.

Invoicing
We provide billing either by weekly, bi-monthly (2x a month), or monthly statement. The majority of our family of clients utilize Venmo for payment. The use of Zelle or cash/check is also accepted. We do not utilize credit or debit cards for payment.


Our Singular Focus - Is The Care Of Your Pet